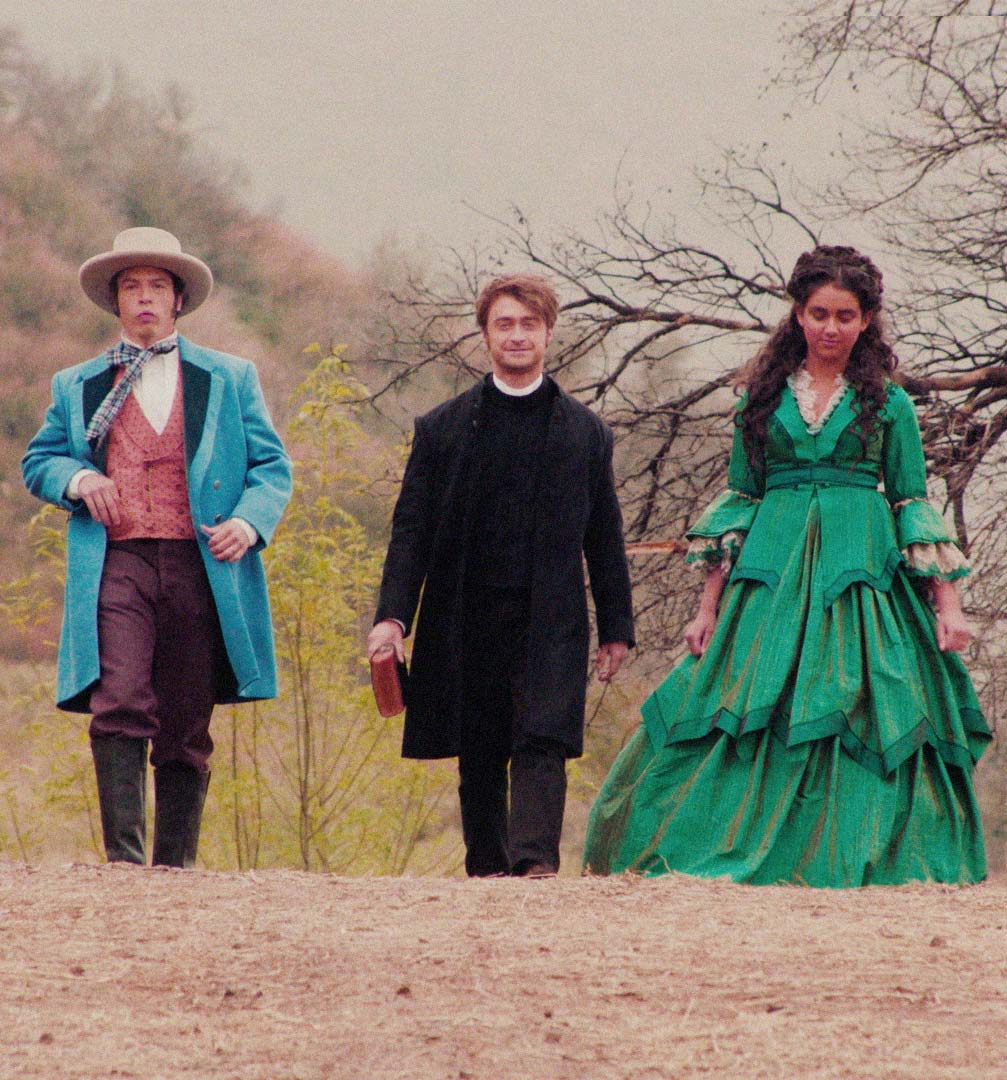 We're JEAN'S SISTER. A group of individuals who share a love for film, television and carbonated water. Writers and art directors from the advertising industry as well as screenwriters, producers and directors from the fancy world of Hollywood.
We approach every project with the freshest perspective possible, to create content that isn't just informative and on strategy but that also entertains. That's the sweet spot and we don't stop until we nail it.
And if you've stuck around long enough to read our home page you'll know we do everything in house. From ideation to post. Keeping it all under one roof enables us to turn work over faster, more efficiently and more economically than a traditional agency. You know, the way things should be.
So give us a call or shoot us an email or text and let's party. We'll be here.
XOXOXO