IF AN AGENCY, PRODUCTION COMPANY AND POST HOUSE HAD A GIANT BABY WITH SILKY HAIR AND SOFT BUTTERY SKIN, THAT WOULD BE US.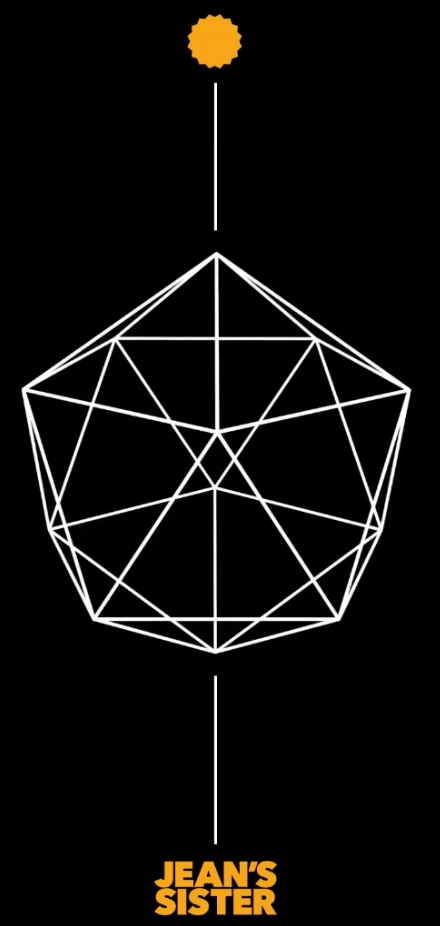 OH HI.
WE'RE JEAN'S SISTER.

WE COME UP WITH
GREAT IDEAS.
WE ALSO PRODUCE
AND FINISH THEM.
A LITERAL ONE STOP SHOP. LIKE, LITERALLY.
WE BELIEVE YOU DON'T
NEED A BIG AGENCY
TO DO BIG THINGS.

IN FACT, WE DON'T BELIEVE YOU NEED AN AGENCY AT ALL.
TBH, THE TRADITIONAL AGENCY MODEL SLOWS THINGS DOWN.
WE DO IT ALL IN HOUSE AND STRIP THE LAYERS CREATING A DIRECT LINE BETWEEN OUR CLIENTS AND THOSE WRITING, DIRECTING & PRODUCING THE WORK.
WE'RE FASTER.

MORE EFFICIENT.


MORE ECONOMICAL.


MORE NIMBLE.


BETTER LOOKING.
NO REALLY, WE'RE RIDICULOUSLY GOOD LOOKING.
JUST ASK OUR PARENTS.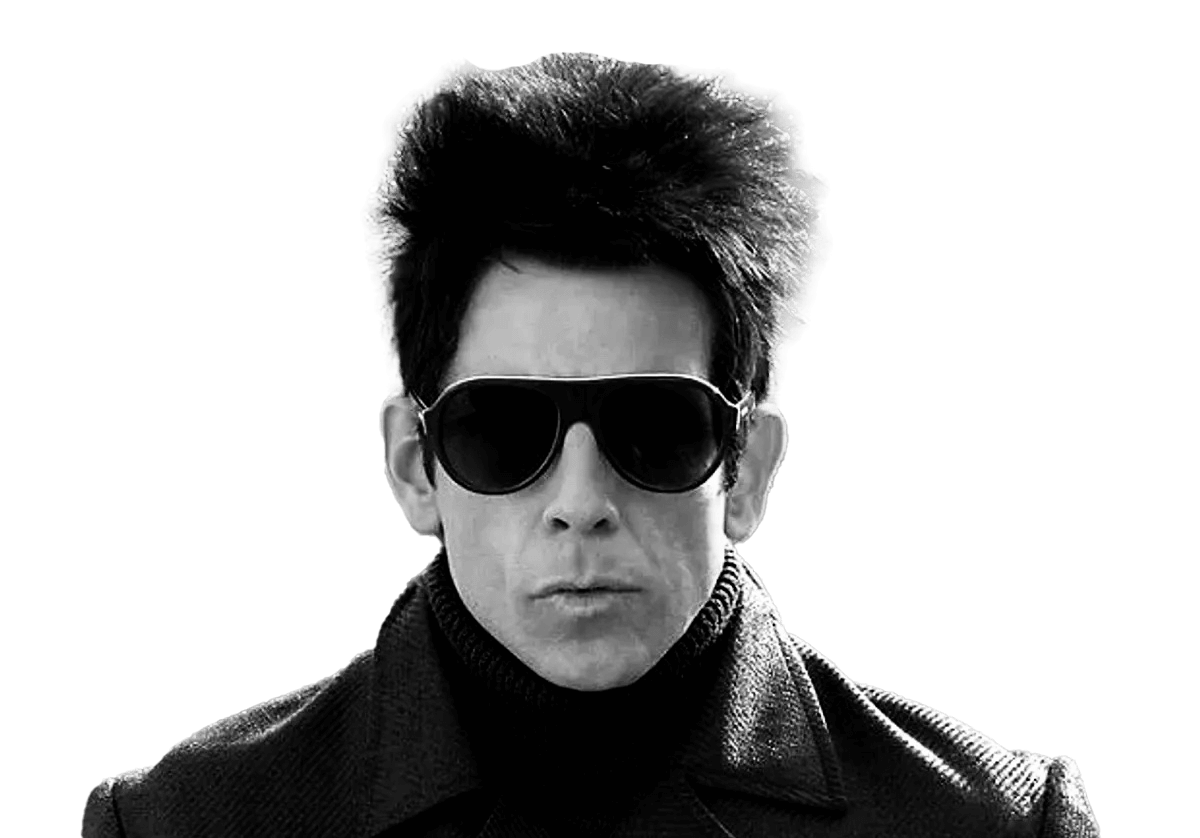 IF YOU'RE A BRAND, TV NETWORK, STARTUP, OR JUST WANT SOMEONE TO TALK TO, GIVE US A CALL, TEXT OR EMAIL.
WE'RE HERE FOR YA.
XOXOXO,
JEAN'S SISTER
[email protected]
917.848.0888